Workshops and Classes at the Paint Spot
***REGISTRATION*** Follow the links in the course titles to register on the Paint Spot website.
More information coming on all of these... Mark your calendar.
Saturday, Sept 30, 10 am - 4 pm Plein Air in MillCreek Ravine $60
We have a beautiful ravine close by. Let's take advantage of whatever the weather brings and paint on site. Sketching and painting outdoors is a good way to do eyetraining for painting and drawing. We will talk about composition, what to leave in and what to remove from the scene in front of you. Supply list will be attached soon or sent out after registration. Pack Light as we will need to carry everything a distance to the site.
Any medium welcome.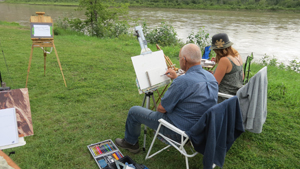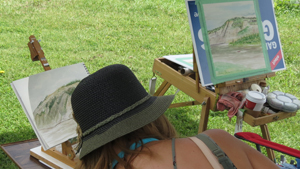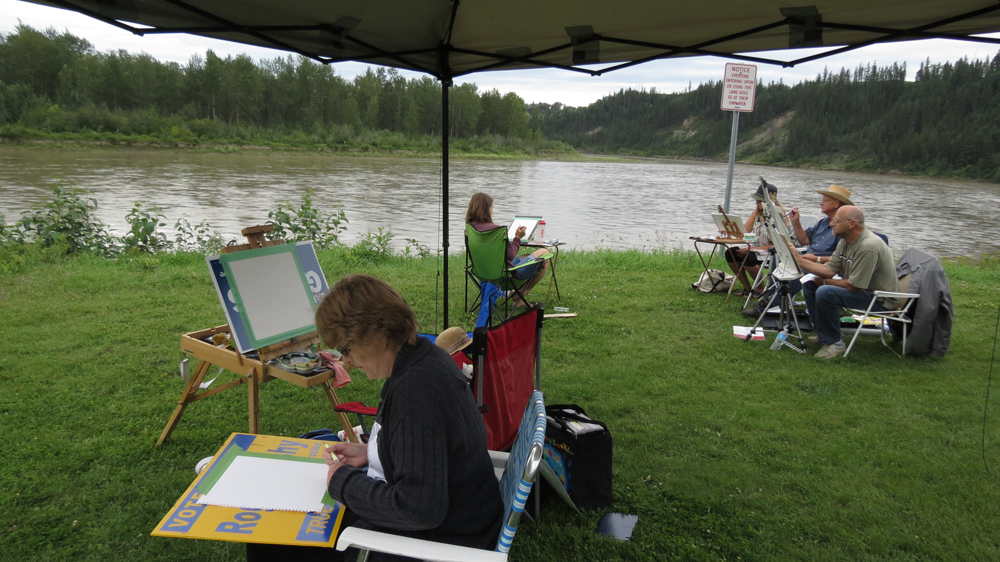 Saturday, Nov 4 10 am -4 pm Papermaking Workshop $60 plus $20 for supplies
In this workshop you will have the opportunity to make a variety of papers from natural and recycled fibres. We will begin by making 6-8 different paper pulps such as cattail, thistle, poplar fluff, blue jeans and more, out of seeds, cotton fabric, and recycled acid free paper: You will then have the opportunity to create papers from each of the pulp vats using the templates provided: approximately 10 -15+ unique pieces of paper for you to take home after the workshop.
There is no supply list.
Optional: Fabric, Inclusions: thread, sprakles, confetti, pressed leaves and flowers.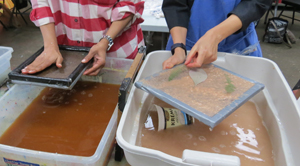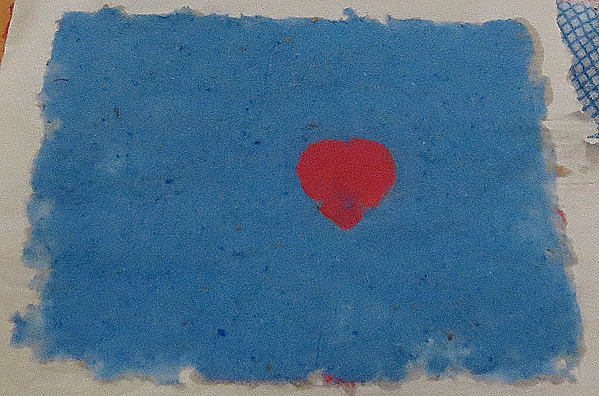 4 Thursday evenings Nov 9- Nov 30, 6:30-9 pm Painting on Handmade Paper with Mixed Media $140
We will take the handmade paper made in a previous Papermaking Workshop and use it as a suport for a painting.
We will work on (at least) two pieces.
One using the Handmade paper for it's own painting.
The second painting will use one or a combination of handmade papers mounted on birch panel or canvas.
We will plan out the painting, working on composition. We will work with different media to capture the painting. Bring extra handmade paper to practice on.