Acrylics 1 & 2 on Tuesday afternoons Registration movelearnplay.edmonton.ca course #687766
May 18 - June 8th
1-4 pm


supply list
Acrylic Landscapes class: We will create landscapes with techniques using palate knives, brushwork and fluid acrylics. We will have fun creating landscapes from our imagination as well as using a photo reference for starting ideas. 1 image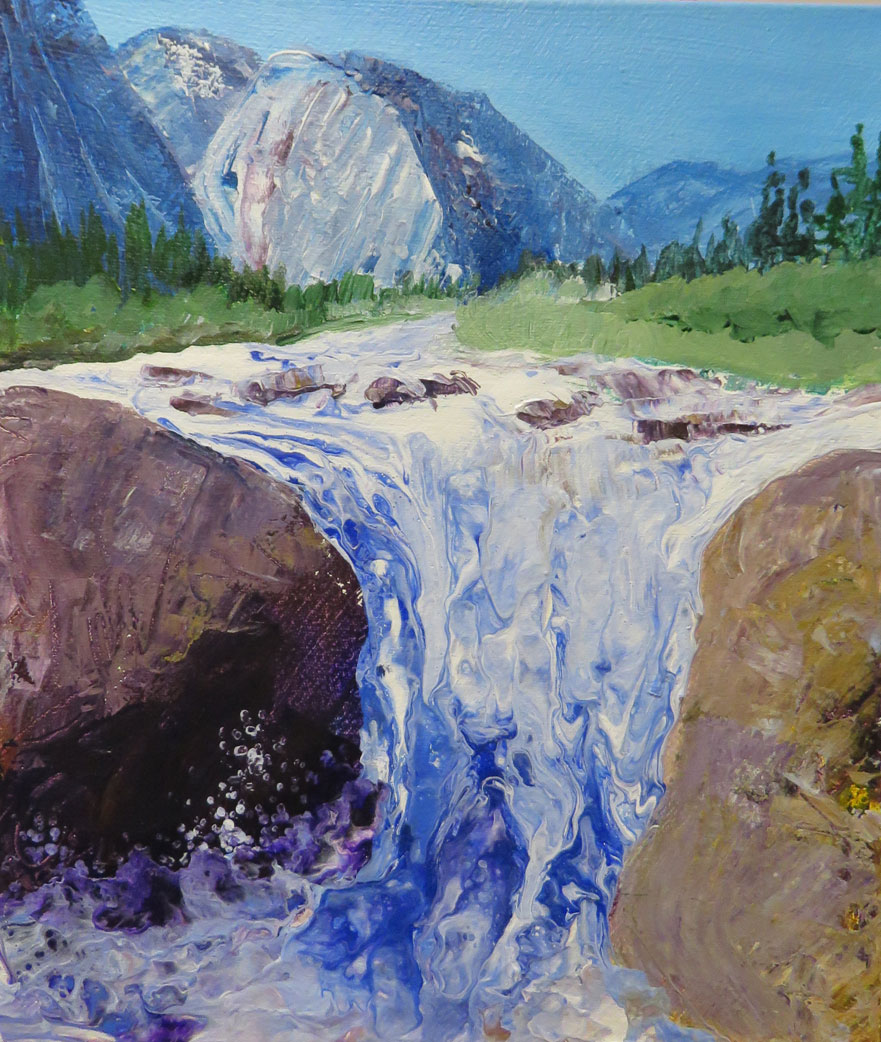 Drawing and Painting with Mixed Media on Thursday evenings Registration movelearnplay.edmonton.ca
course #687765
May 20 - June 1
6:30 - 9:30 pm

drawing painting art class supply list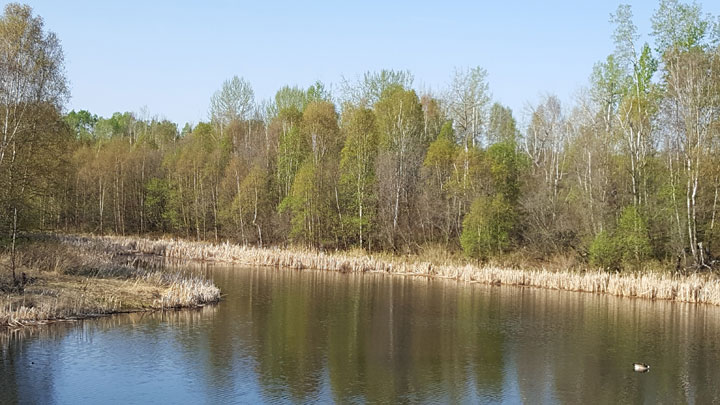 Spring 'Greening' Landscapes in Mixed Media
Painting the "greening" spring landscape with mixed media: watercolor, color pencil and ink. We will lay in some watercolor background techniques and use color pencils and ink for the details of landscape.
Watercolours 1 & 2 on Monday afternoons Registration movelearnplay.edmonton.ca course #687764
May 31 - June 21
1-4 pm

Watercolor class supply list
Simple Watercolour Landscapes: We will take the techniques of watercolour and turn them into a landscape. We will play around with some different landscapes, putting the same techniques to practice.