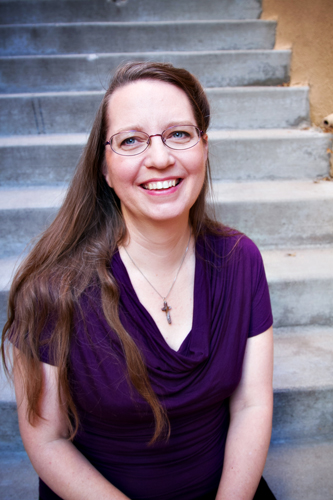 I love art. It is everywhere in the world around us – in the colours of a sunset, in the sparkle of a childs smile, in the light dancing in the trees. I want to absorb it all. My mind moves immediately to how to capture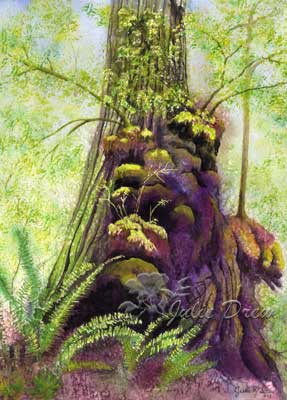 that image with paint or pencil. I see art as communication. Through it, we listen and we express ourselves and our innermost thoughts to ourselves, to the world and spiritually to God.
I believe God gives us opportunity to live in conversation with Him. For me, painting and drawing is a language He has taught me to speak. So when I paint, I see it as part of my conversation with God. It is a place where I can reflect His beauty, the beauty of creation, and speak of that beauty and glorify him. It is also on my heart to speak to the world and as Madeleine L'Engle said, "create a window to God."
I have been painting and drawing with various mediums for over 25 years. I mostly paint in watercolour and color pencil. I also make and paint on my own handmade paper with a variety of media. Most of the subjects I paint are found in nature, from large landscapes to the small details of a flower. I also work on series of paintings that work together to explore a theme or an idea.