GrowingDeeper.ca Presents
Art: Vocabulary For the Soul Retreats:
Connecting with God Through the Arts
November Theme: "God's Provision"
We had a great retreat, Nov 9-12.There were 13 of us. Some participants were new to art. The scriptures I had chosen would help us to reflect on God's provision. On Friday, a week before the retreat, I received word that the camp we were going to was not going to be completed in time to host us. On Monday after the anxious weekend, it all worked out, the fellow at the camp helped us find another facility, Deer Valley Meadows Camp. I laughed when I got back to sending out the scripture - for God had provided a new facility for us to use for the retreat. I had not needed to worry. What a great way to begin thinking about provision.

The following paintings are studies on provision and our responses to each others' paintings.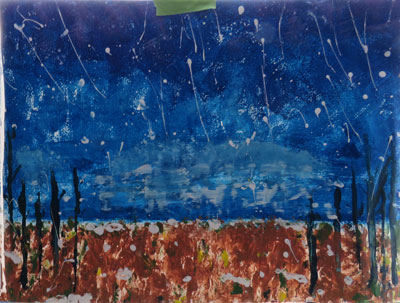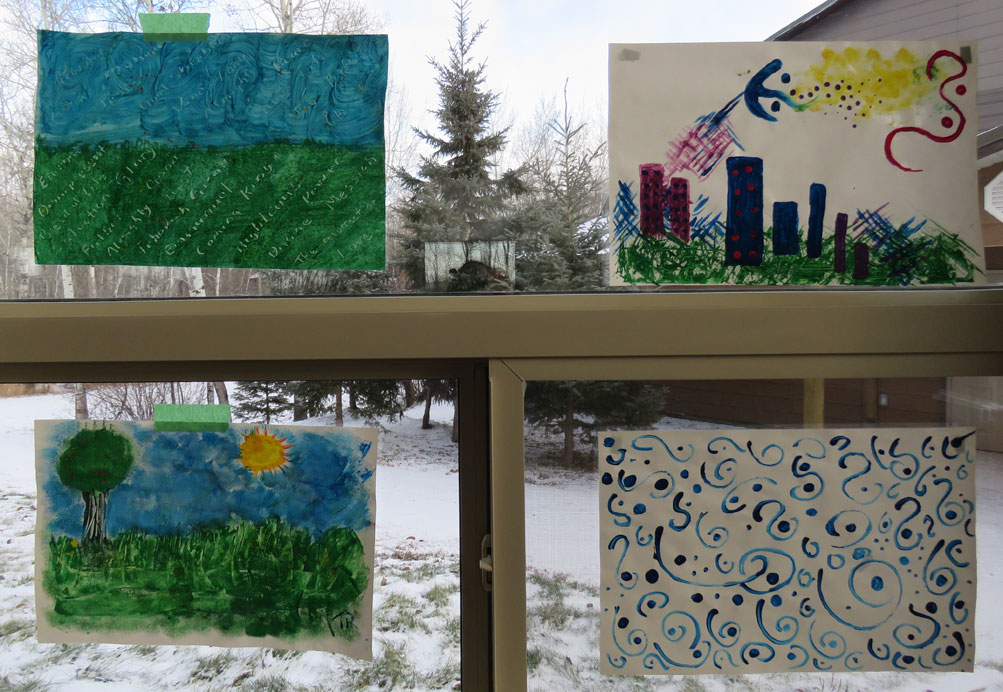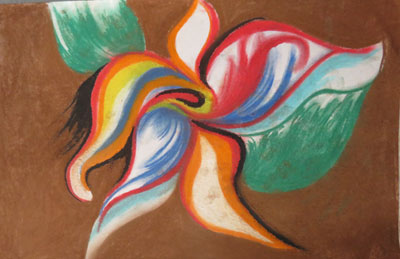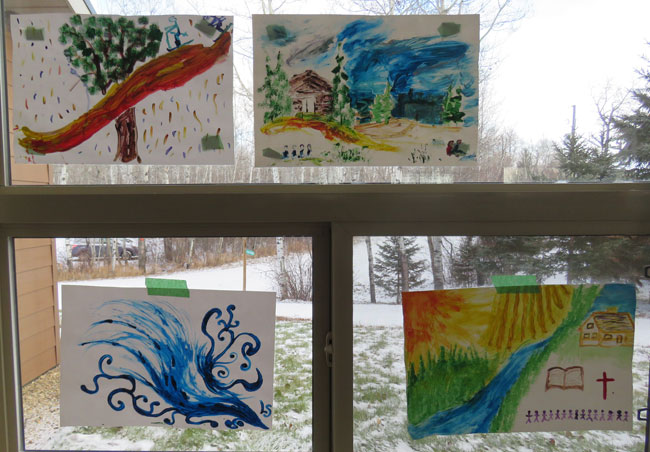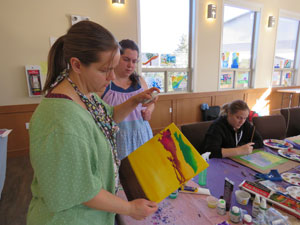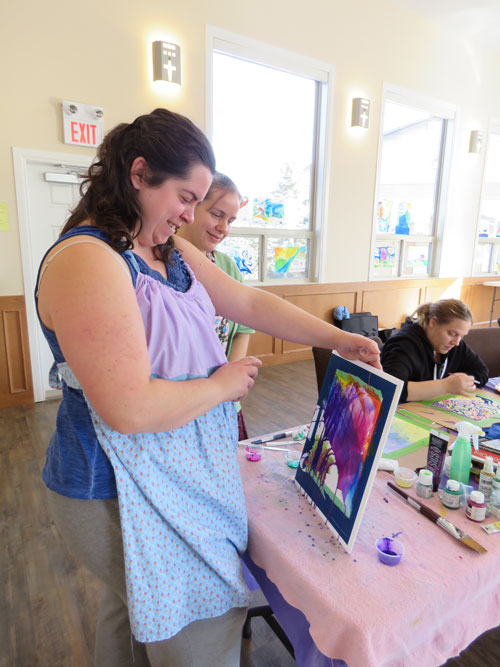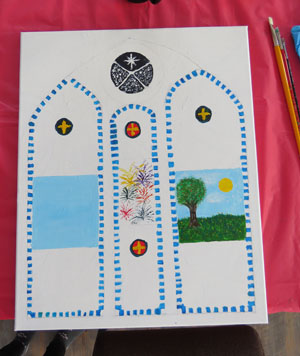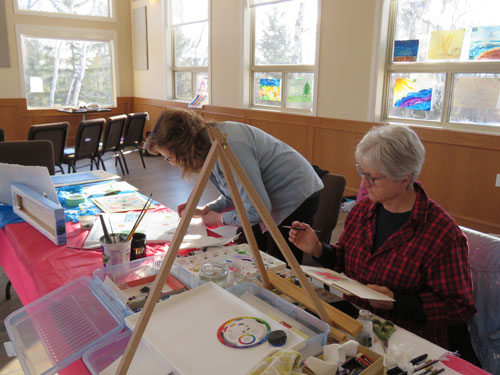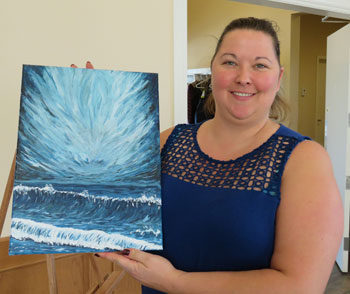 Retreat Presenters:
Artist Julie Drew, and Sam Drew, Spiritual Director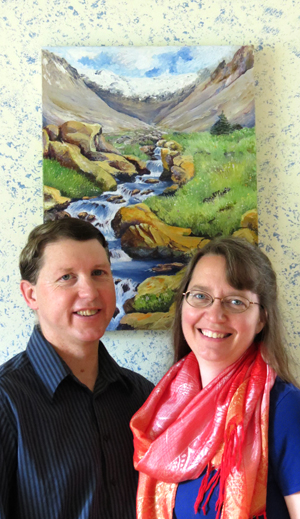 Mark your Calendars for 2019 retreat dates
June 21-23, 2019 and October 25-27, 2019
early bird deadline will be in March
Location: King's Fold Retreat Centre, near Cochrane