Last week, I started a self-directed artist residency at the Yorath house in Buena Vista Park in the North Saskatchewan River valley here in Edmonton. I will be pondering the word "connections" and see where it leads me. I wrote in my proposal that I would "explore the metaphors I find of the connections of the river valley between the river, the land, the animals and people that are connected to it." This residency is giving me an opportunity to take the time I need to explore what has been percolating in me for that last three years.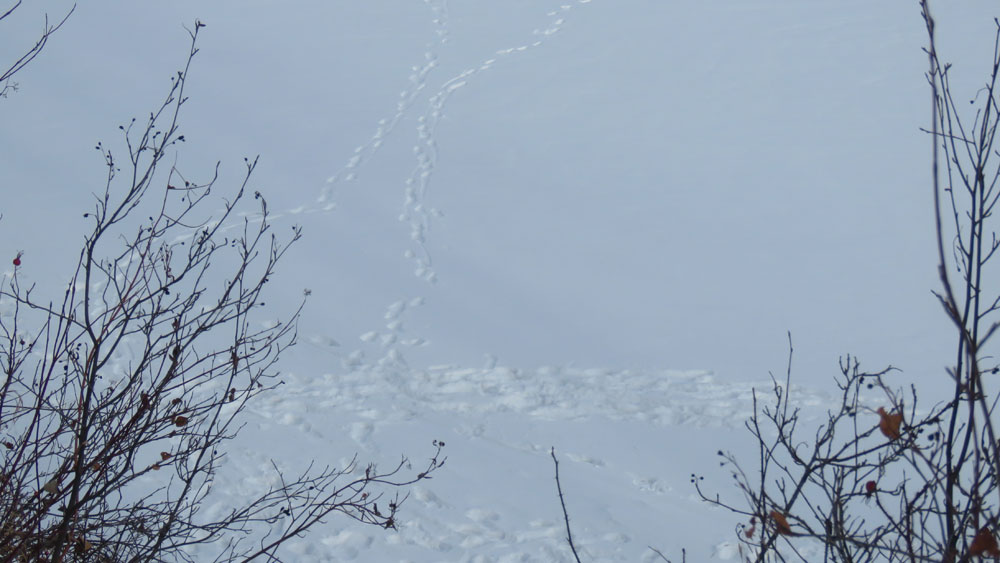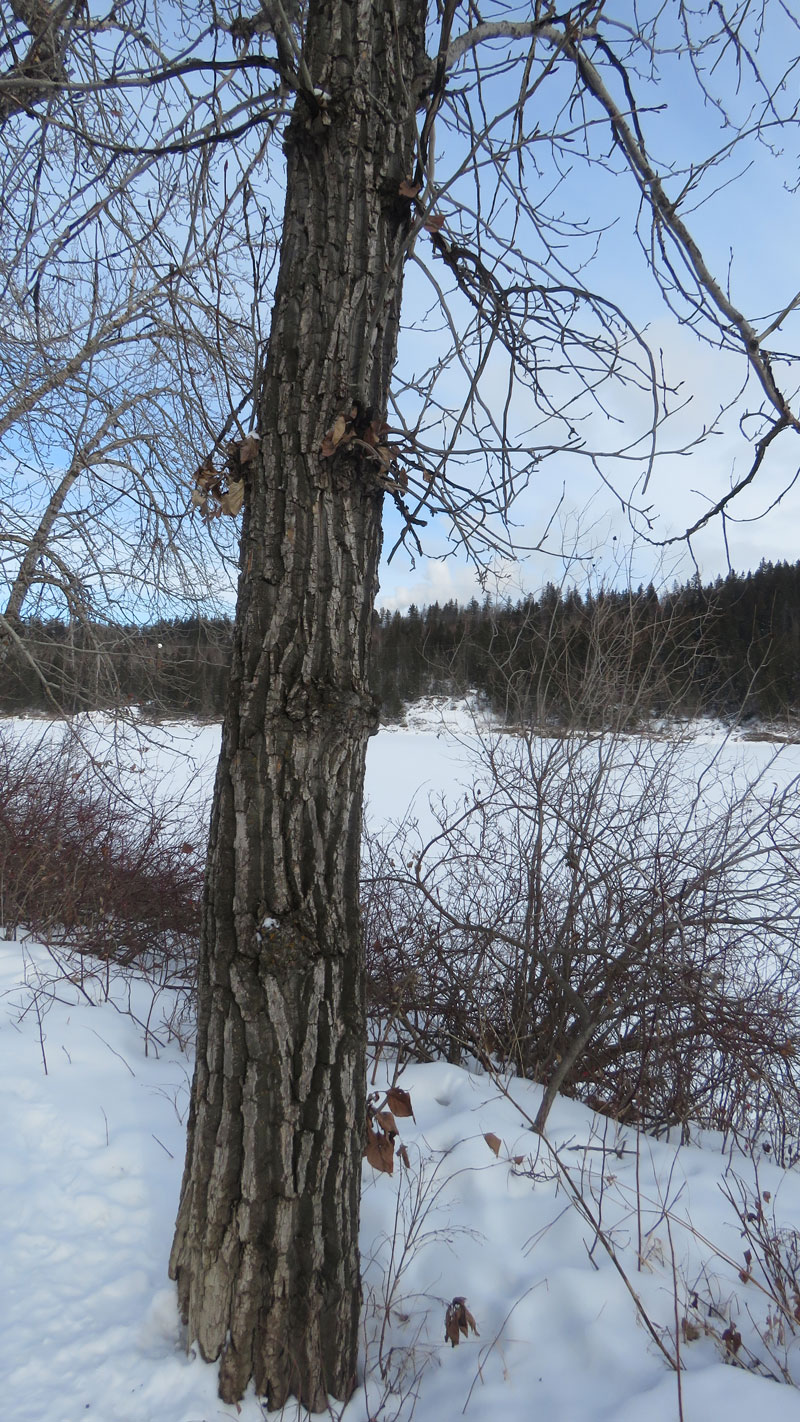 The first two days it has been cold (-17C and -22C) I did take a half hour walk along the river at the end of my day there on Tuesday and took some photos. At Buena Vista park, the river is a solid swath of white – with animal tracks bounding over the snow covered ice.
At other parts of the river which we drive over, there is a dark ribbon of river that ripples along near the middle.

Since the weather was not conducive to painting outdoors yet, I decided to look through the photos I have taken of the river valley over the years and pull out the unfinished plein air paintings I started in 2020 and 2021 of the river valley.
As I started swiping through the photos from our kayaking trips down the North Saskatchewan, all of the unique bridges spanning the river caught my eye. Here is a way of seeing connection that I had not been thinking about, connecting banks of the river, building bridges. Also, three of the four unfinished plein air paintings were of bridges. It is a place to start.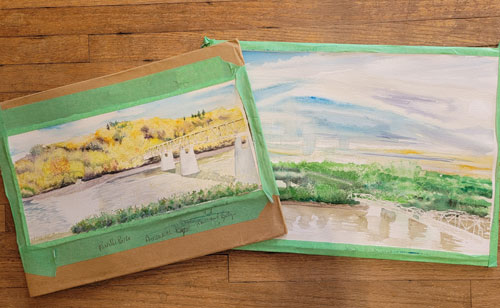 I look forward to seeing where this takes me in the next few weeks.