We had 12 of us at the Art Vocabulary for the Soul Retreat last weekend! I am so thankful for the beautiful people who came and explored as we contemplated going "Into the Unknown." We looked at parts of the stories of Ruth and Jonah, as opposite ways of dealing with going into the unknown. We used art to process our own journeys. I was blessed with their stories, and their creativity. I was so caught up in experiencing the weekend, I forgot to take photos.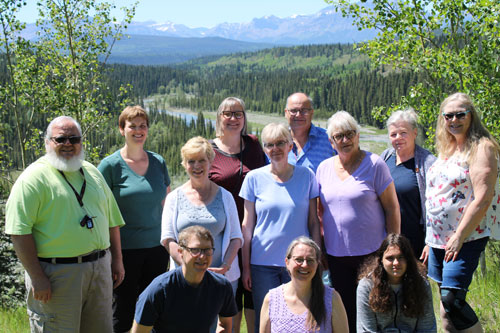 For my own exploration, I find sometimes I am like Ruth, willing to venture forth and try new things. But sometimes, I am like Jonah going the other direction or slow to make any changes until I feel prepared. One thing is sure, when I am grounded in presence, letting the flow of my creator's living water run through me, the journey into the unknown becomes do-able and an adventure to take.
Photo of 2 pastel sketches of my processing "Into the Unknown.".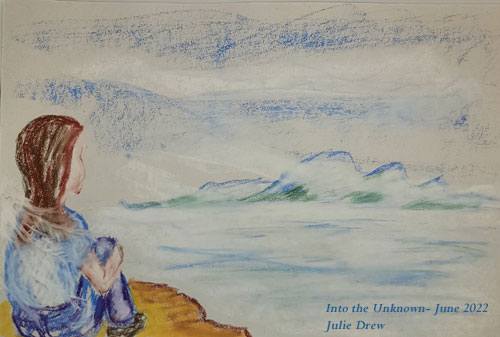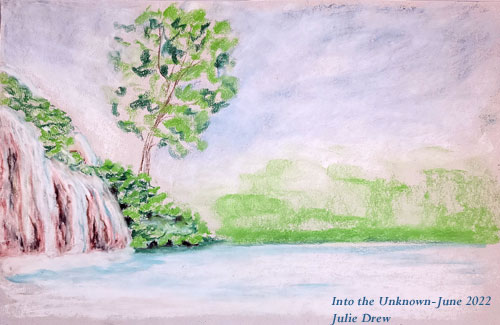 I also love going out to King's Fold Retreat Centre. It is such a beautiful place to retreat with so many trails through woods and meadows and down to the river below.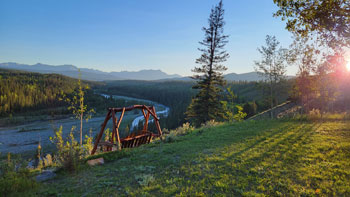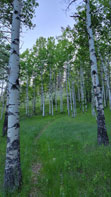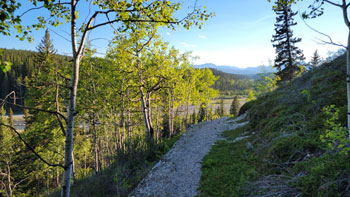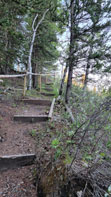 Mark your calendar for next year's Art Vocabulary for the Soul retreat: June 23-25, 2023. Early bird registration closes on March 20, 2023.