Psalm 139: 7-16
Ephesians 4:11-16
Eccles. 4:9-12
Colossians 3:12-17
I was talking to my massage therapist recently about fascia tissue, which is like a web or net of tissue that wraps around all the muscles organs and bones in the body. The fascia holds everything together, holds the shape with tensegrity and works to protect you. When you are injured or are cut, like in a surgery, you are immobile for awhile. Immobility causes the fascia to thicken and pull on the surrounding muscles, organs and bones. Apparently the fascia has a "memeory" and will hold on to the shape it formed in pain, which then puts everything off alignment. My massage therapist likened it to when you put the flat sheet on a bed and pull the corners tight, you can see the strech lines in the sheet. You may want that in a bed, but in an arm it causes tightness in the muscles and tendons. I have two spots from the surgeries I had in 2014, and it is a good chance they are the cause of continued stress in both of my arms. I can do a lot more now, but I have to still rest and stretch, and not overwork my arms – which can lead to back, neck and side pain and headaches. (I do have a tendency of forgetting to take breaks.)
This talk of a web of connective tissue led my thoughts back toward the phrases in the scripture listed above: "being knit together in my mother's womb," "intricately woven," and "knit together in love." These are phrases from the recent weekend retreat on art and faith that Sam and I led (Feb 5-7). Ephesians 4:15-16 says:
But speaking the truth in love, we must grow up in every way into him who is the head, into Christ, from whom the whole body, joined and knit together by every ligament with which it is equipped, as each part is working properly, promotes the body's growth in building itself up in love.
As I think about what I have been learning about fascia, this scripture takes on some new significance. As a body of believers, we are affected by one another. When there is division, unforgiveness, pain and death, it affects the whole community. When we are working well together, it promotes growth and flexibility. The passage in Colossains becomes vital to the health of the body of believers, because we are truly knit together and it takes work to keep us knit together in love.
This year my growing edge has been in music. As I take time to listen, these melodies keep coming to me. I have been taking time to record these snippets of melody until they come togther. As I prepared for the retreat, and I contemplated the scripture above, one of the sets of snippets came together with the scripture and worked into the following song based on the verses we selected in Psalm 139:7-16.
The weekend retreat was about listening to the Word and responding with art (painting, poetry, music and this time we also had a contemplative weaving project.) Whether we have a large group or a small one, God works in our midst and it is beautiful. God takes each one another step on their journey. Sometimes it is breakthrough revelations, and sometimes just quiet awareness. My favorite part of the retreat is our closing service, where we share where God has met us, revealed himself to us. It is so beautiful.
Here are some pictures from the weekend: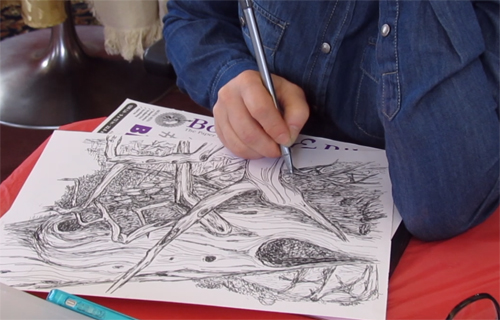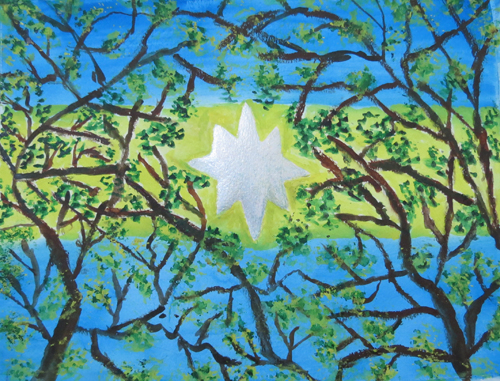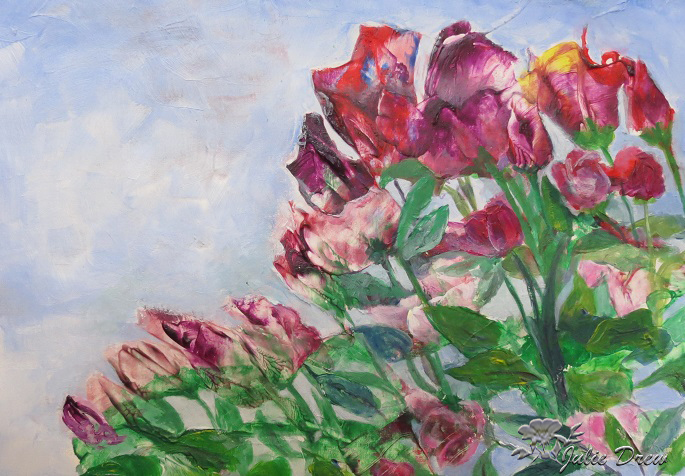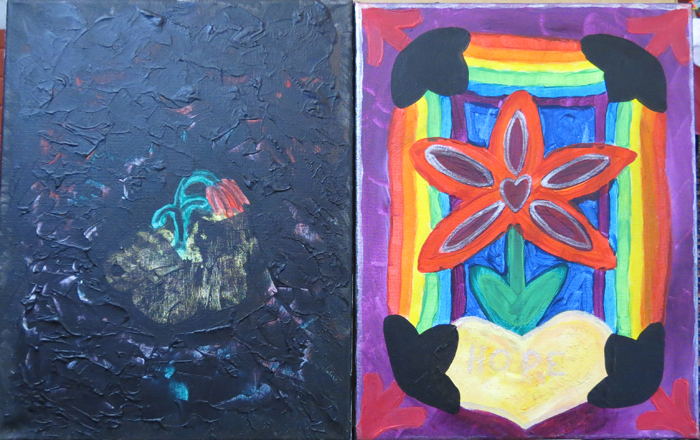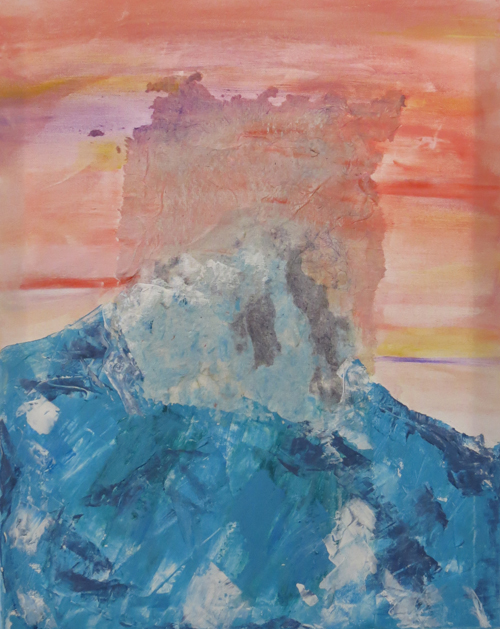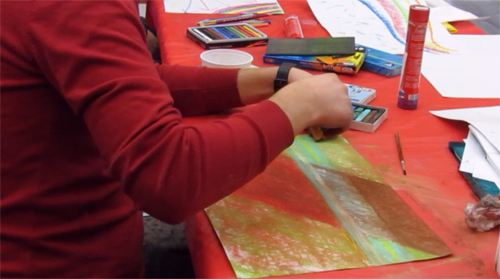 Upcoming retreats:
June 24-26, 2016 King's Fold Retreat Centre...theme TBA
October 28-30, 2016 King's Fold Retreat Centre
…theme TBA